CTK Corporation is a manufacturer of marking equipment.With sufficient experience and technology, we have been providing identification solutions for many manufacturing industries worldwide, including control panel/switchgear, wire harnesses, industrial installations, heavy electrical machinery, aircraft, shipbuilding, railway vehicle, automobile, etc. From our product line of "HOTMARKER" brand marking machine, you will find a best suitable one to meet your marking requirement.
semi automatic marking machine
Possible to feed tubes of OD 3-7mm & Marker Labels (long type) and automatically cut into pieces, either partially or completely. Detachable material feeding & cutting units enable easier marking on large diameter tubes (Max. 35mm OD), Marker Labels & Marker Plates (MP-95-25 only).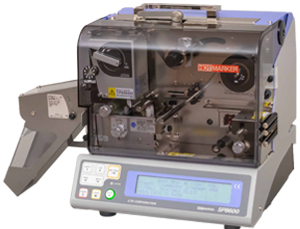 automatic marking machine
SP8600 can automatically mark and cut various types of tubes and produce different kinds of cable markers effectively, as you need.
Marking speed is increased by about 10 percent from the previous model.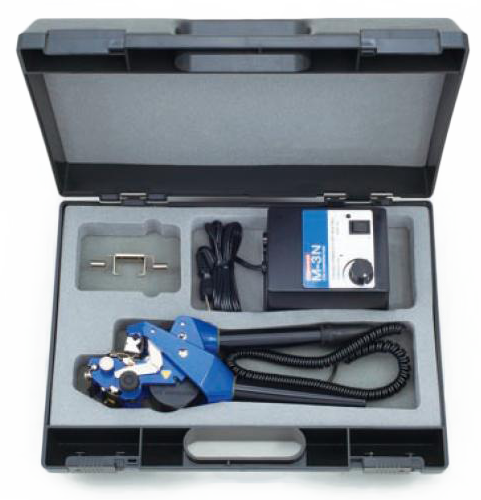 It can be carried with you anywhere, and is suitable for marking work on facilities maintenance, or installation of switchboards etc at the jobsite.