Gen3. Testing and measuring the electronics industry for over 40 years. For three generations, we have designed, engineered, manufactured, and distributed our test and measurement equipment into the electronics industry to shield your circuits from failure in the field. Our reputation for excellence has grown to a global scale. Our team is made up of industry experts who work to set the standards around circuit testing, measurement, and compliance.  We collaborate with key industry associations, offering our unique experience and expertise to educate all on what it takes to succeed.  For product protection the preferred way is Gen 3, where precision comes as standard, acting as a mentor and your front-line defender.  In the high-reliability arena, there is too much at stake to allow room for error. Testing must be finite and flawless. At Gen3, we understand your need for precision. Get closer to perfection by minimising your risk.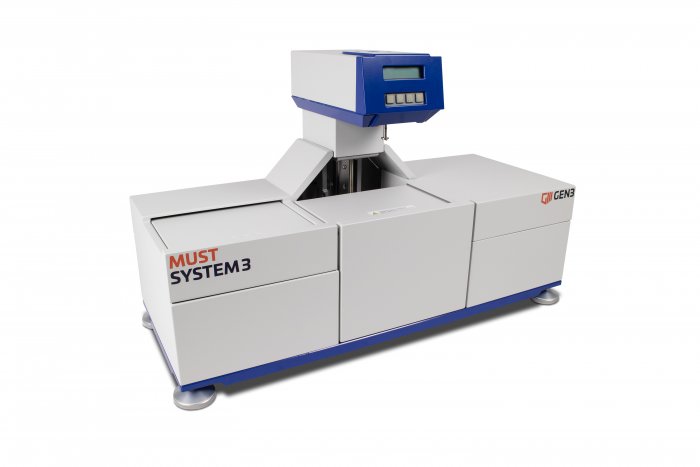 Introducing the MUST 3 Solderability tester – the worlds number 1 solderability test system. The MUST System 3 is the latest technological evolution of the original Multicore Universal Solderability Tester (MUST) that grandfathered all modern solderability test standards. It remains the unquestioned industry benchmark for solderability testing. The MUST was originally developed by
Ionic Contamination Test Systems
Introducing the new and improved, 6 Sigma verified CM+ Series – the industry-leading, award-winning and worlds first combined ROSE and PICT Ionic Contamination Tester. Although commonly referred to as "Cleanliness Testing", the Contaminometer is in fact a tool used to measure ionic contamination. This test method has, for over 40 years, been acknowledged as an important Quality Assurance and Process Control tool in the manufacture of electronic circuit boards, components and assemblies.Historically, International Standard IPC-J-STD001 stated that assemblies be cleaned to a value of <1.5µg/cm2 of NaCl equivalence. However, the new design is linked to the introduction…..
Surface Insulation Resistance Testing
Following over 2 years of intense research and development, we are proud to introduce the next generation of equipment used to measure changes in Surface Insulation Resistance. The new AutoSIR2+™ system represents a dramatic improvement over existing SIR test alternatives, and its shielded precision electronics allows state-of-the-art accuracy resistance measurements to be made up to 1014 Ω. One AutoSIR2+ chassis can hold between 1 to 16 measurement cards and can monitor up to 256 x 2-point test patterns or 78 x 5-point test patterns, or 32 x 9-point test patterns at selectable intervals from minutes to days. ….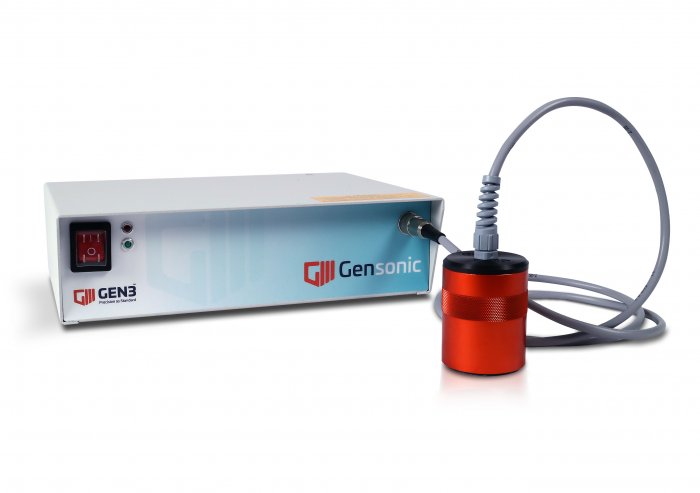 The award winning Gensonic Stencil Cleaning system is the definitive stencil cleaning system. Using a 40kHz on-contact ultrasonic transducer for high efficiency cleaning of stencil apertures, It can be used either in conjunction with our Stencil Cleaning Centre's or portable enough to be taken directly to the printer.Screen printed solder pastes tend to compact and trap particles into aperture corners and Lead Free solder pastes, that are less dense, tend to demonstrate this tendency even more. To clean effectively requires both cleaning chemistry and mechanical agitation. Direct Ultrasonic Contact cleaning is the ultimate way to clean SMT stencils. Employing a 40kHz ultrasonic generator, the single transducer……